Well, I went through security…again.
Word to my American travelers:
You know how the US is like: quart size bag for liquids?
Well, the UK is like: everything needs to be at most 100ml and all your liquids have to fit in a clear plastic bag with the proportions of a hallmark gift card.
So, I am now down some sunscreen, bug repellent, face cream, and I dumped out the saline solution  made for my new ear piercings, which need sterile water.
at least I can remake the saline solution. I just need salt and water that's been boiling for a while.
On the bright side, I packed tums, which came in handy for my upset stomach. I no longer feel like I'm going to be a public embarrassment to the US. My worst case scenario didn't happen: I didn't have to puke into a public trash can because I couldn't get to the bathroom fast enough.
(But let's be real here, our politicians are embarrassment enough).
Also, big upps to the Stansted Airport security staff, who are genuinely some of the nicest, most gracious and helpful staff on the planet.
Here's the scene:
Me, not understanding the rules about liquids and frantically standing there trying to figure out that I was going to have to let go of stuff while people in line behind me waited for me to get my ish together: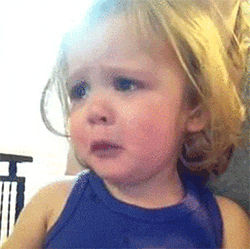 The Security staff woman who came over to save the day:
And then, my stuff went through!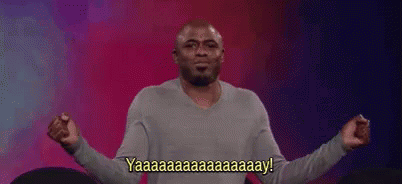 but then I got pulled aside to have my stuff checked…again.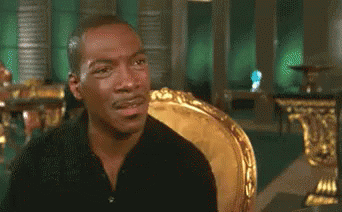 But it wasn't my carry on? You know, the one with the decorative tins passed through fine, even though literally the two other American airports flagged it for extra handling. It was my backpack and laptop that were flagged this time.
So, in conclusion, there is no rhyme or reason to anything and probably everything is awful.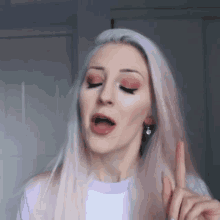 Despite all that, I made it through security for the third time in two days, and I found a nice café to sit in where the wifi is a little spotty but has numerous outlets because they know what millennials really want.
And thankfully, the adapter I brought with me had a plug for the special, fairy snowflake outlet with flat prongs that London uses, so I can charge my laptop while I write this. (I got the best adapter rated on Amazon and it's just one of those things that's really worth it. It's by Besttek and it was kind of expensive but thus far it has come in really clutch).
I gotta say, I'm ready to be done with airports for a little while. My shoulders hurt, I could sleep for a week, I'm saddle sore, and the first thing I'm doing when I get to my host family's residence is probably going to be a shower. Or a bath, if they have one.
Signing Off,
Kimani "Everyone says I'm going to be a different person after these 8 weeks but right now it just feels like a lot of mayhem" Isaac
Oh! BY the way,
My phone company got back to me via email, said that their unlock signal went through, but that I would have to be in the US for it to take effect